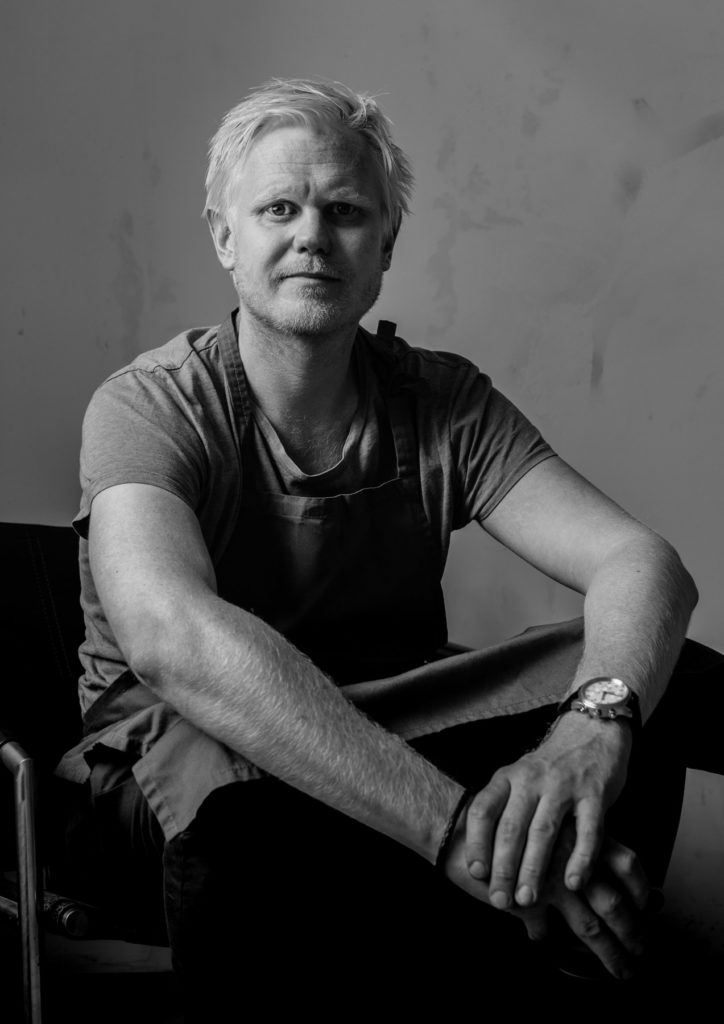 MARTIN BRAG
Catering på riktigt, baserad i Stockholm.
Temporärt X Brag
FINE DINING AND DESIGN
Temporärt X Brag challenges the conventional way of restaurant-going by creating gastronomical experiences in temporary locations. Both the location and locale are secret until the same day, allowing the guest to let go of preconceived notions of the evening.
Martin Brag is a 2014 Chef of the Year finalist, having worked for 20 years at restaurants such as Ett Hem and Aquavit. Cristian Brandhild Lind runs the interior studio Temporärt and shares Martin's passion for a good and unique food experience. Both were missing new, exciting dinner concepts in Stockholm, and saw an opportunity to combine Martin's innovative course's with Cristian's unique interiors.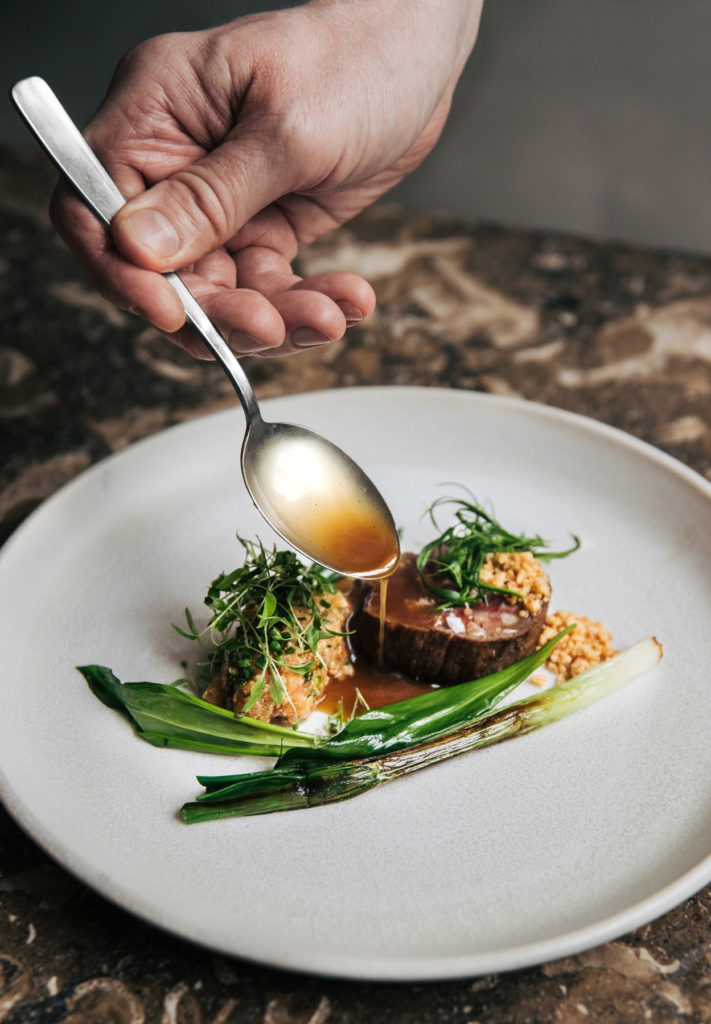 BOKA CATERING
Martin Brag AB
T. +46 735 048 094
E. martin@martinbrag.se
Org.nr: 559036-6943
Copyrigt © Martin Brag | Photos by Petter Bäcklund